Fan Pier
Services: Brand Positioning and Strategy, Tagline, Copywriting
Media: Print Advertising, Print and Event Collateral, Signage, Video, Website, Digital Display Ads, Eblasts
Partners: Adams Design, BKJ Productions (website), Desroches Photograhy (views), Packert Photography (brand images)
For more than 10 years my partners and I have worked with The Fallon Company on Fan Pier, transforming this 21- acre site from a sea of parking lots into a vibrant, exciting, world-class neighborhood and Boston's new urban center. In addition to promoting Fan Pier as a whole, we have marketed its residential buildings, office, retail, and events as well as parks and a six-acre marina.
Fan Pier is place making at its best.  From the initial awareness campaign—no one knew where Fan Pier was—to subsequent positioning and marketing of each of the assets of Fan Pier's nine-block site, we held to a consistent and powerful message: This is where Boston's future is happening. The success of this approach evident: Fan Pier was the catalyst for the rebirth of the South Boston Waterfront. The Seaport District has become Boston's Innovation District, a major dining destination, and a hotbed of both residential and commercial development.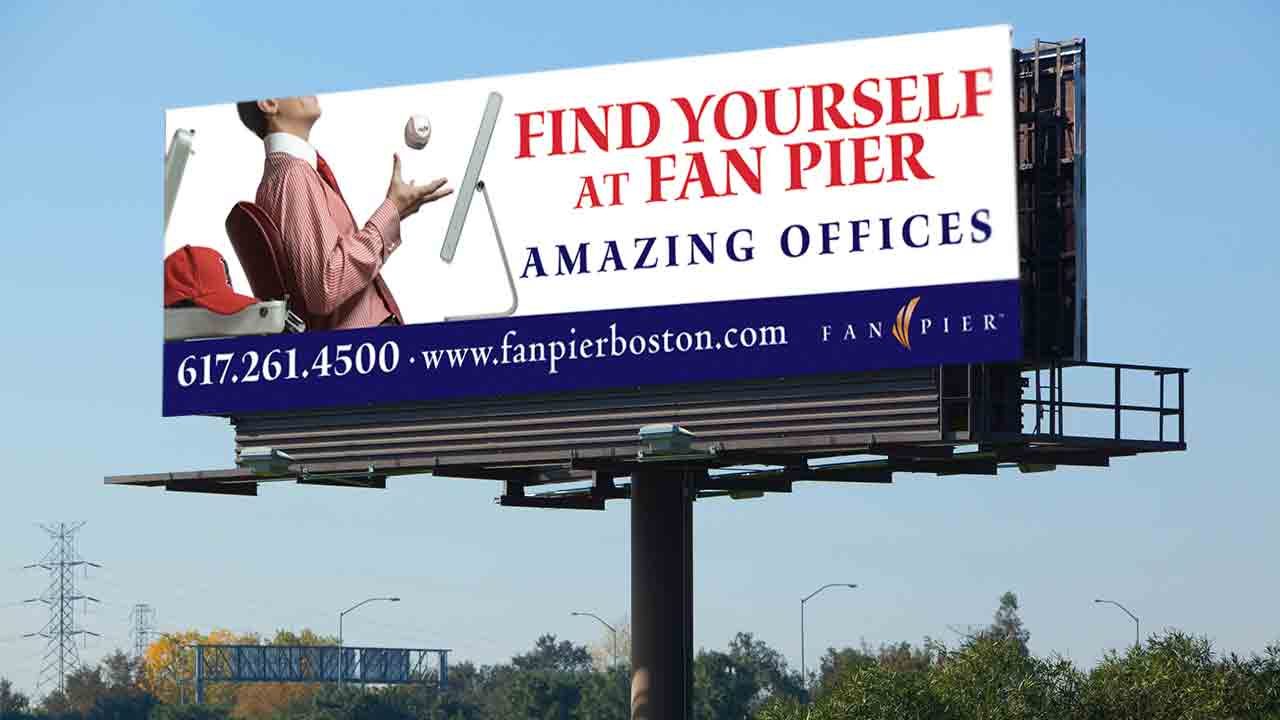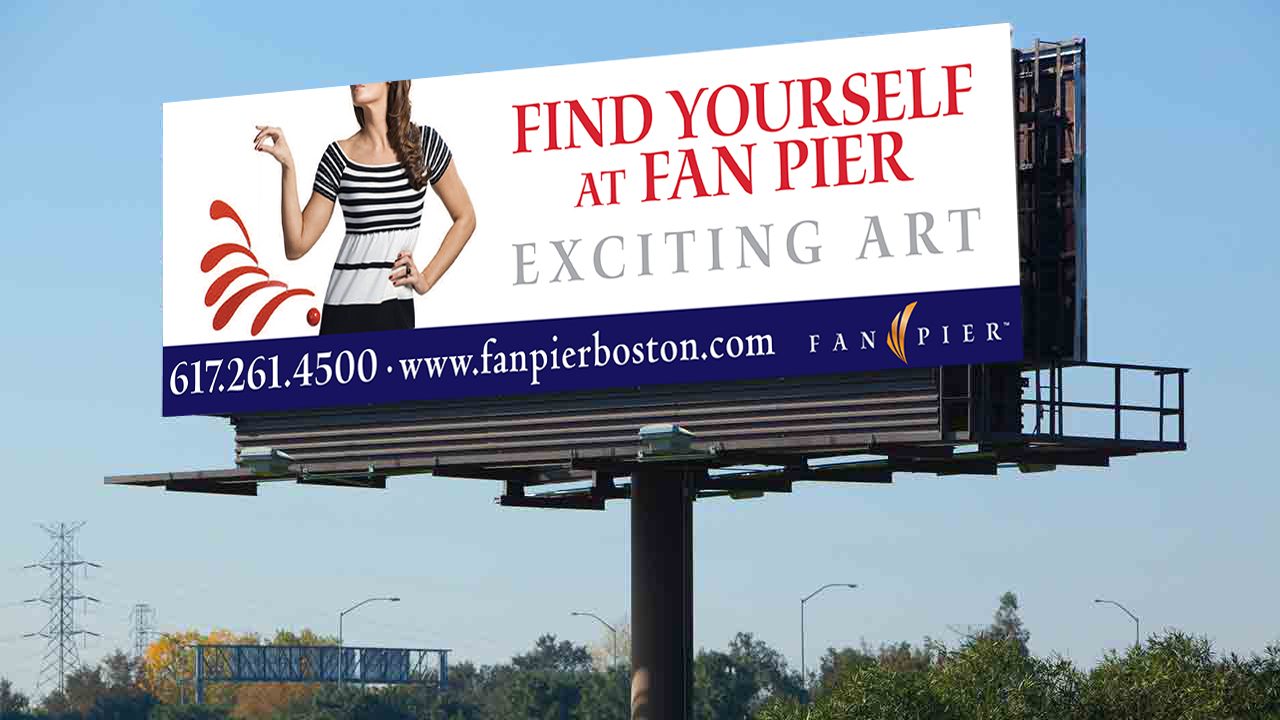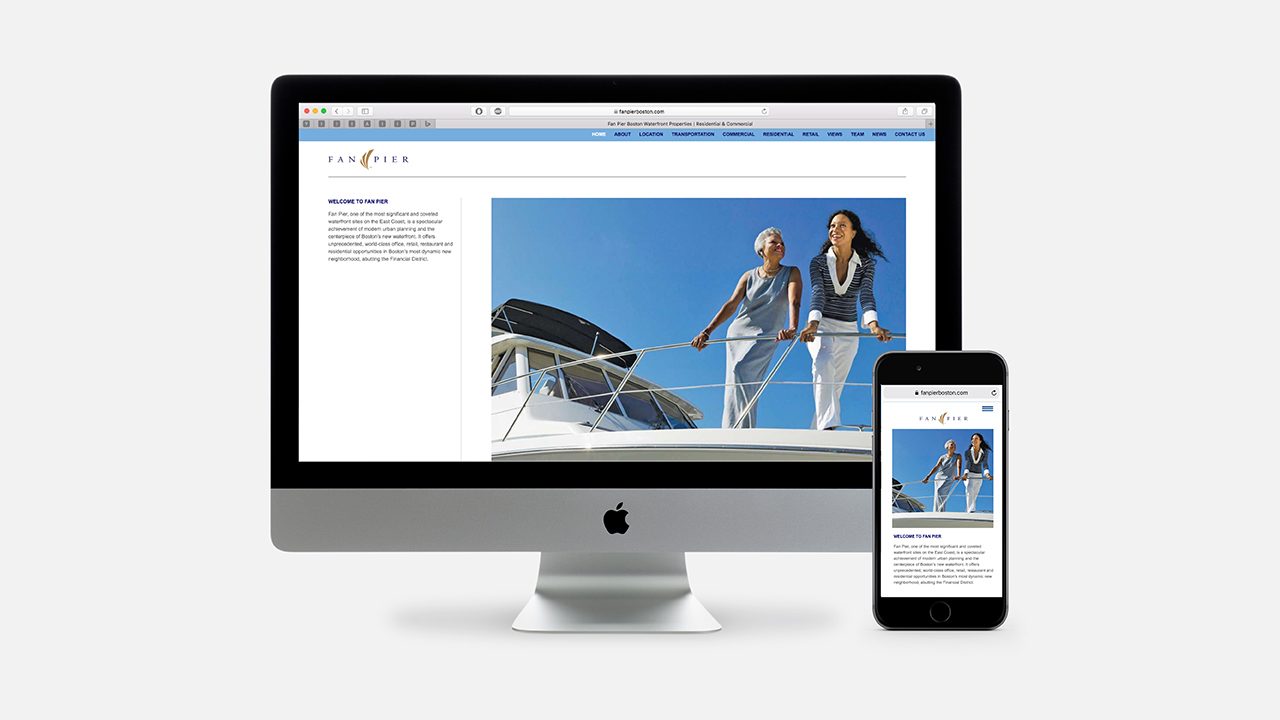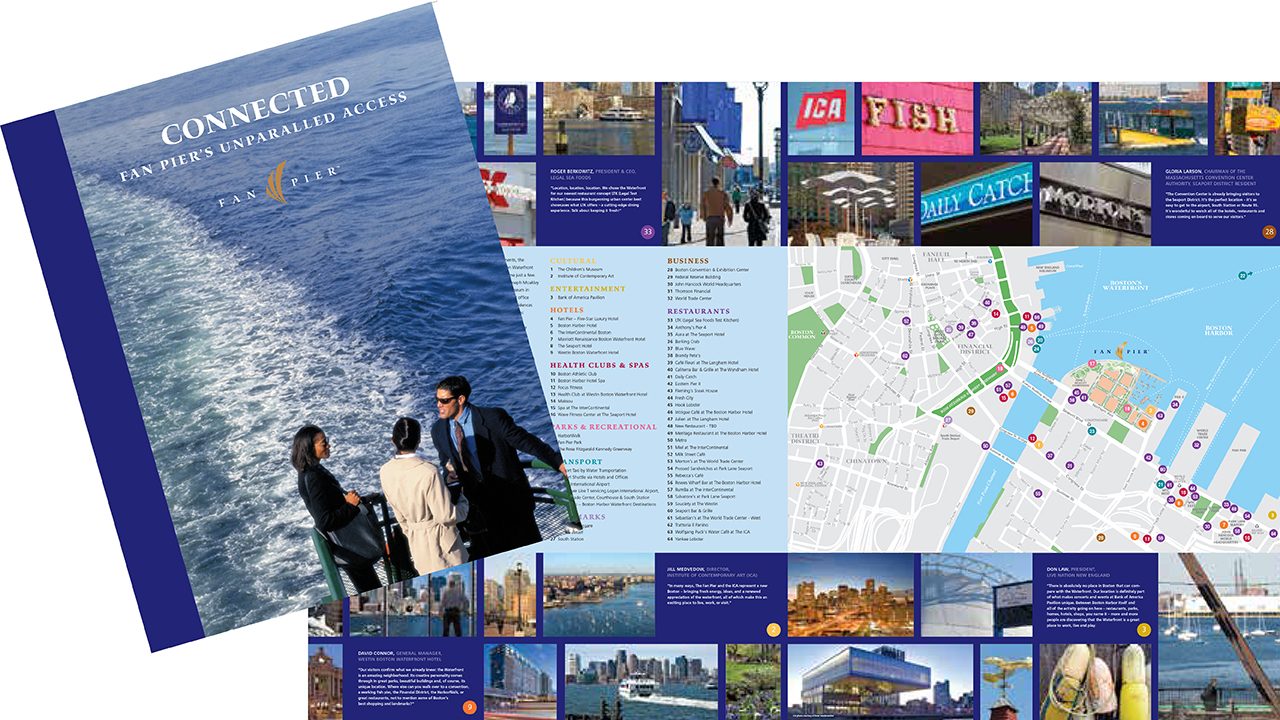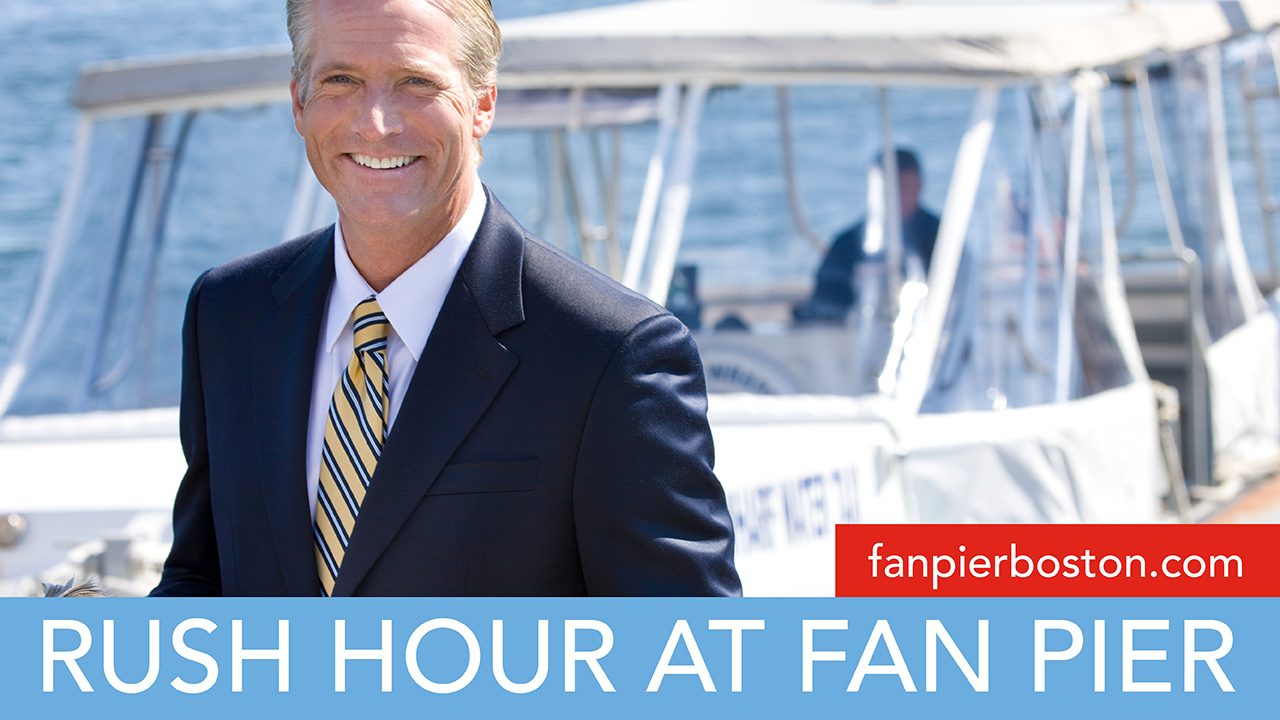 This "Rush Hour at Fan Pier" ad addressed the commercial market, focusing on transportation, easy access to the Financial District and to the airport, not to mention the stunning views from what could be your office window.
Another way to get the public to "Find Themselves at Fan Pier" was to host large, national and international events such as the Volvo Ocean Race, Extreme Racing and Cirque du Soleil.