The Bristol Wellesley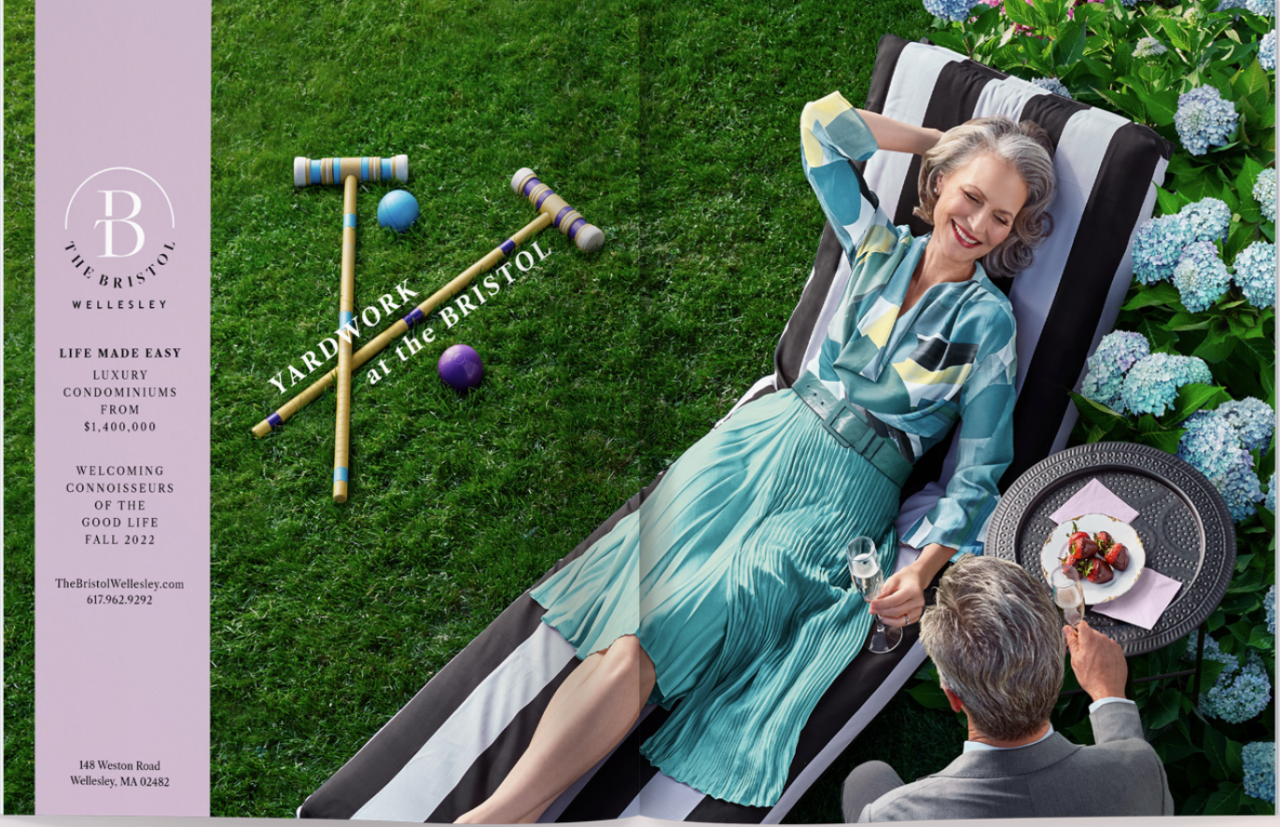 Services:  Branding, Tagline, Copywriting
Media: Print Advertising, Website, Signage
Partners:  Adams Design (Design, Art Direction), BKJ Productions (Website)
"Life made easy."  The tagline says it all.  The Bristol offered a luxury condo lifestyle, free from the hassles of big home ownership often associated many residences in Boston's affluent western suburbs.
SOLVING A SIGNAGE CHALLENGE
:While the overall branding strategy was clear, one major challenge before we could begin creative development: construction signage for a project that had already been named The Bristol.  Our solution was to leverage the association of The Bristol with other luxury brands of that name, including cars, hotels, and even the Earl of Bristol.  An added advantage: using the name prominently on every panel quickly built brand recognition.
WEBSITE