Twenty Two Liberty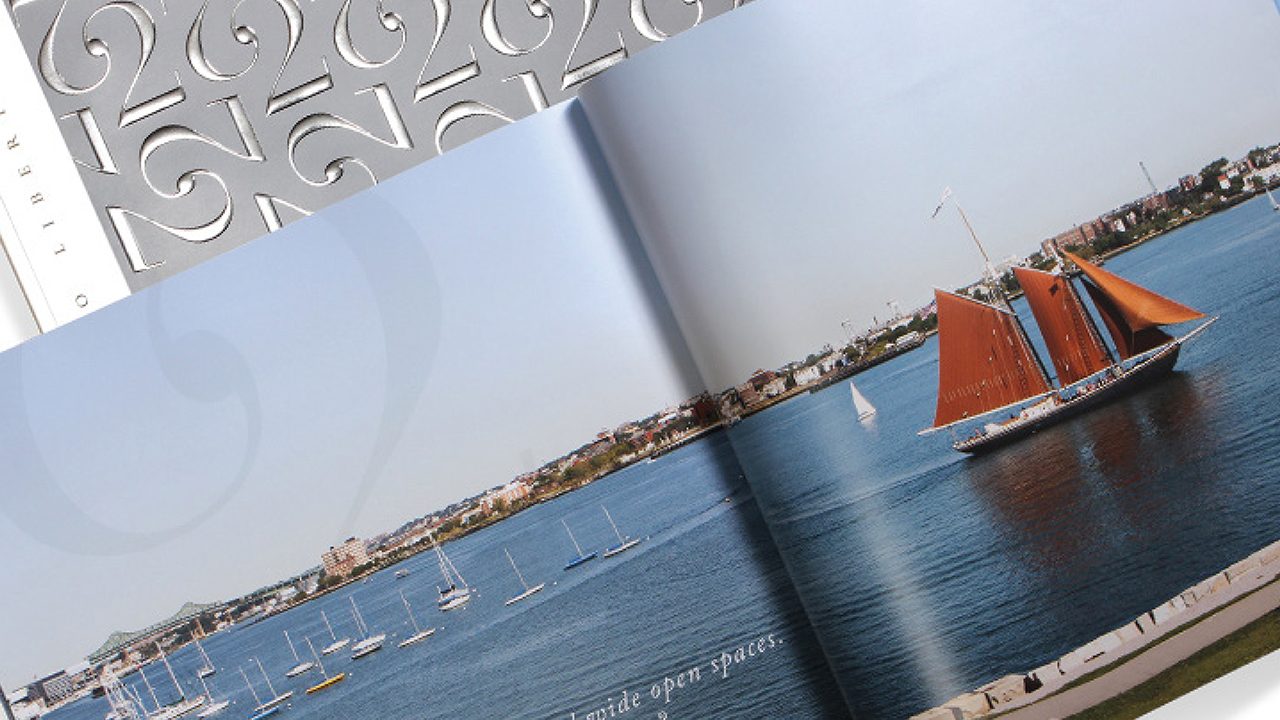 Services: Brand Positioning and Strategy, Tagline, Copywriting,
Media: Print and Digital Advertising, Event Collateral, Print Collateral, Environmental Signage, Video Scripts
Partners: Adams Design Boston, BKJ Productions (website), Desroches Photography, Signature Impressions (print production)
Twenty Two Liberty, the first residential building on Fan Pier, is a spectacular glass tower directly on the water with incredible views of the city and Boston harbor. The tagline reflected the positioning: "Urban living without the urban hassle," a promise of a luxury lifestyle with all the perks of living in the city, but with a relaxing, sea breeze-fresh private oasis right outside your front door.
At the time Twenty Two Liberty was being promoted, retail and restaurants were yet to come and were, accordingly, promoted with strong graphics and brief, generic messaging.
Twenty Two Liberty's 118 multi-million-dollar homes sold out before the building was completed.